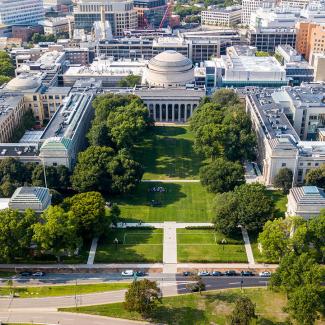 MIT Accounting Officer for Benefits Accounting
Logo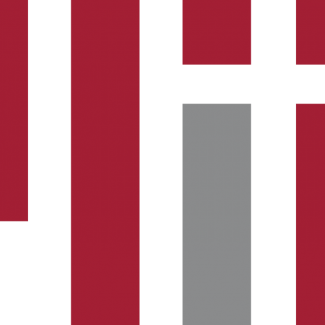 We're here to help
Schedule a time to review your resume, work on interview skills, or to chat about your career goals with Job Connector staff.
ACCOUNTING OFFICER FOR BENEFITS ACCOUNTING, Vice President for Finance-Controllership, to be responsible for the accounting and reporting of the Institute's employee benefit and compensation programs. This includes supporting the team to assess and establish appropriate financial controls and administrative processes that ensure accurate and compliant external reporting of benefit expenses and liabilities.  Will help establish internal reporting and communication capabilities to meet internal business unit reporting needs. Duties include accurately recording benefits expenses; compiling financial statements and audit support; developing and improving accounting, data, and reporting processes; and reviewing and managing financial data using SAP and related financial reporting tools.  

A full description is available at https://vpf.mit.edu/about-vpf/jobs-at-vpf.
Job Requirements:
REQUIRED:  a bachelor's degree in accounting, business, or related field; at least four years of related experience with financial accounting and reporting; knowledge of accounting principles and relevant federal regulations; general knowledge of employee benefits programs; experience with compliance reporting; proficiency with Microsoft Excel and Word; excellent problem identification and problem-solving skills; and strong collaboration and interpersonal communication skills.  Must be able to work both independently and as part of a team, manage conflicting priorities and multiple tasks, communicate complex issues effectively, and meet strict deadlines in a complex, busy, and changing environment; and experience with reporting tools.  
PREFERRED:  certified public accounting (CPA); master's degree; experience in human resources, payroll operations and systems, benefits accounting, finance, and financial reporting; experience managing complex business processes; and experience with SAP, Brio, or similar accounting and reporting systems.  
Job #19721-8