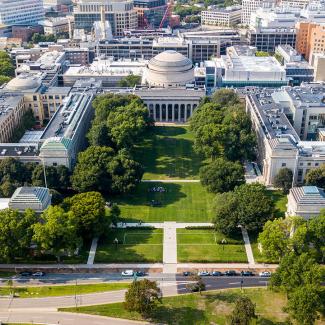 MIT D-Lab Resource Development Officer
Logo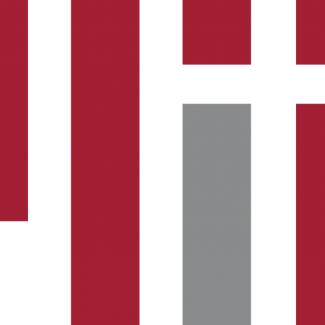 We're here to help
Schedule a time to review your resume, work on interview skills, or to chat about your career goals with Job Connector staff.
Working at MIT offers opportunities, an environment, a culture – and benefits – that just aren't found together anywhere else. If you're curious, motivated, want to be part of a unique community, and help shape the future – then take a look at this opportunity.
RESOURCE DEVELOPMENT OFFICER, D-Lab, to identify, monitor, and research potential funding opportunities and prospects, specifically that focused on foundations, international NGOs, government agencies, and the private sector.  Will stay abreast of news and trends in international development-related funding mechanisms/opportunities; maintain an understanding of the donor landscape in areas specific to D-Lab's work; cultivate relationships with core donors; work with leadership and staff to develop funding proposals and collaborations that are in line with strategic objectives; lead the proposal development process; work with staff to ensure that reporting requirements are completed; represent and pitch D-Lab to current/prospective institutional donors; track grant opportunities, active proposals, and the overall pipeline; maintain a decision-making matrix that helps staff assess organizational/strategic fit when considering new projects/programs; and maintain an ethical framework that helps guide engagement decisions. 
Job Requirements
REQUIRED:  bachelor's degree in international relations, public policy, international business, or related field; three years' business development, proposal development, partnership management, and/or program management experience; success securing foundation/corporate/government grants; established network in the international development community (or record of ability to create one); excellent oral, written, and visual communication skills; and experience using customer relationship management software to track donors, establish goals, and generate reports.  Must possess demonstrated ability to set priorities, organize workload, manage competing demands, meet deadlines, set and follow through on goals; build a collective and collaborative vision; understand the donor landscape and identify potential funding opportunities; manage and navigate proposal development processes and requirements in higher education; and synthesize information on donor interests and organizational priorities.  PREFERRED:  advanced degree and experience in a nonprofit/education environment.  
Job #19223-10