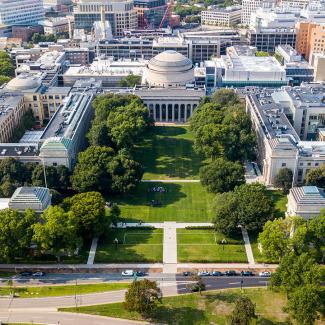 MIT VPF Consulting Business Systems Analyst
Logo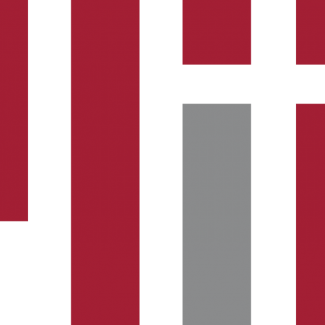 We're here to help
Schedule a time to review your resume, work on interview skills, or to chat about your career goals with Job Connector staff.
CONSULTING BUSINESS SYSTEMS ANALYST, Vice President for Finance (VPF)-Financial Systems and Data, to work with business partners across departments, labs, centers to align technology solutions with business strategies related to Institute financial operations. Will responsible for analysis, design, configuration, maintenance, and support of VPF system solutions that improve efficiency and productivity. Duties include analyzing, documenting, and communicating highly complex business requirements and processes; directing and executing testing; troubleshooting issues related to assigned projects; and addressing operational improvements on many fronts.  

A full description is available at https://vpf.mit.edu/about-vpf/jobs-at-vpf.  
Salary Range: $123,000-$143,000
Job Requirements
REQUIRED:  bachelor's degree in computer science, information systems, accounting, or related field; seven years' relevant experience that includes advanced-level enterprise resource planning (ERP) software experience, preferably with SAP Financial Accounting (FI) and/or Controlling (CO) and Project Systems (PS) modules; solid knowledge of general financial accounting and financial business operations; advanced-level proficiency with business analysis principles and experience recommending financial best practices; experience leading teams; excellent problem-solving, customer service, interpersonal, and written and verbal communication skills; interest in and ability to coach less experienced staff; and proficiency with Excel, Word, and PowerPoint.  Must be able to interact with individuals at various levels; prepare reports, give presentations, lead design discussions, and obtain consensus among stakeholders; and work flexibly, reprioritizing workload as necessary.  PREFERRED:  higher education experience; experience with at least two full life cycles of SAP financial implementation projects and integrating SAP FICO with human resources, procurement, accounts receivable, and inventory management; foundational knowledge of SAP Sales and Distribution and/or Asset Management; understanding of SAP FICO authorizations and configuration; experience with SAP's ERP for large enterprises (S/4HANA business suite); experience with procurement systems/processes; and project management experience.  
Job #19804-11