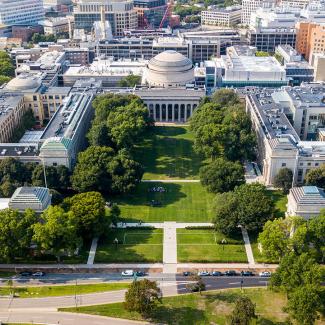 Program Producer for MIT Open Space Programming
Logo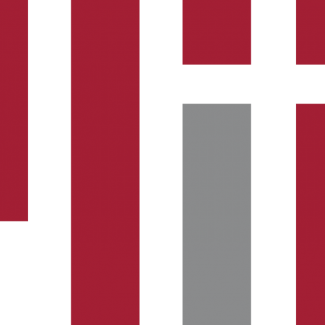 We're here to help
Schedule a time to review your resume, work on interview skills, or to chat about your career goals with Job Connector staff.
Working at MIT offers opportunities, an environment, a culture – and benefits – that just aren't found together anywhere else. If you're curious, motivated, want to be part of a unique community, and help shape the future – then take a look at this opportunity.
PROGRAM PRODUCER, Open Space Programming, to work with collaborators from the MIT, Kendall Square, and Cambridge communities to present creative and engaging activities in the Kendall open space. These events will be free and open to the public and geared towards a broad range of ages. Programming will be presented year-round and include arts and culture events and displays, hands-on workshops, family programs, fitness/wellness classes, and events showcasing MIT innovations. Responsibilities will include collaborating with colleagues to develop program ideas; gathering input/ideas from internal/external collaborators and program participants; coordination of all program/event logistics (scheduling, writing program descriptions, creating work orders, arranging insurance coverage, negotiating with vendors, ordering supplies, arranging catering, developing and carrying out marketing/outreach, coordinating with MIT Police, registering the event, applying for entertainment licenses, developing safety plans, creating event staffing plans, etc.); collaborate with colleagues on projects related to the MIT Welcome Center; and perform other duties as assigned. 
Job Requirements
REQUIRED:  bachelor's degree; at least two years' events planning or project/program management experience; excellent organizational, interpersonal, and verbal communication skills; experience working with the public; ability to develop and produce in-person programs and events geared towards a general audience; and attention to detail. Must be able to prioritize multiple tasks and meet deadlines, work effectively in a fast-paced environment, assume responsibility and work with minimal supervision, and learn quickly and effectively follow processes. Seek a collaborative team player who is committed to inclusive practices and meaningful community engagement. PREFERRED:  experience developing museum, storefront, or gallery installations; communications, social media, and/or marketing experience; and familiarity with MIT and/or Cambridge.  Job #19303-6

Must be willing  to work nights and weekends as required.

Programming is currently virtual due to COVID-19, but will transition to in-person as soon as it is safe to do so.

Salary Range: $55,000 - $68,000