We understand that your career isn't the only thing on your mind. We have curated a list of resources for you which we gathered from MIT expertise, local nonprofit agencies, and governmental programs. We are happy to talk through any challenges you may be facing to help you find a solution more tailored to you. Contact us to learn more.
Work-Life Resources for Cambridge Residents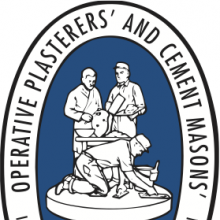 Business Organizations/Networking
Cement Masons finish the exposed concrete surfaces of freshly poured floors, walls, sidewalks, foundations, dams, parking garages and lots, runways, warehouses, loading dock floors, and roads.
They level, shape, and smooth surfaces using straight edgers or power screeds. Plasterers apply plaster, cement of acrylic material to the interior and exterior walls and ceilings of a variety of large industrial and commercial projects.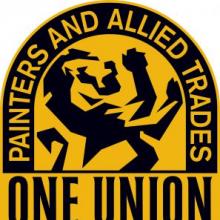 Business Organizations/Networking
The Painters and Allied Trades Union involves several crafts:
Coating Application Specialist 
(aka Industrial Painter)
Industrial Coating and Lining Application Specialists
Apply/install protective coatings and linings to steel and concrete on complex structures, such as bridges and towers, ships and waterfront structures; manufacturing and processing facilities; and conventional and nuclear power generation facilities.
Drywall Finisher
Once the drywall has been securely installed, Tapers fill the joints between panels with a joint compound. The process for finishing drywall has evolved over many decades and is an overlapping process in which each step or application has an effect on the next step.
Glazier
An Architectural Glass and Metal technician, called a Glazier, is responsible for preparing, installing and removing various kinds of glass, mirrors, and metal framing.
Painter-Decorator:
Painters and Decorators apply decorative and protective finishes in residential, commercial, institutional and industrial settings.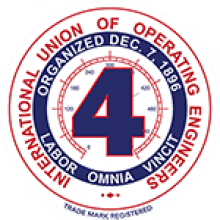 Business Organizations/Networking
Operating Engineers operate and maintain heavy construction equipment such as cranes, excavators, loaders, pile drivers, and hoists. They use this equipment to excavate, move, or grade earth, erect structural steel, and pour concrete or other hard surface paving materials.