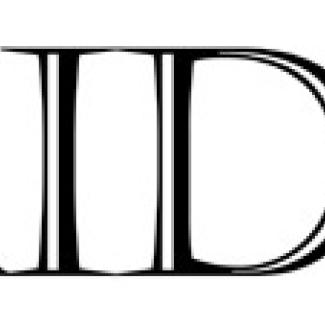 Cambridge Day - Advertising Representative
Logo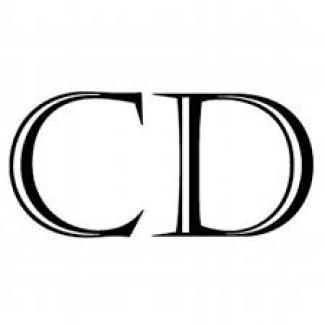 Contact editor Marc Levy at advertising@cambridgeday.com
We're here to help
Schedule a time to review your resume, work on interview skills, or to chat about your career goals with Job Connector staff.
Cambridge Day and its Friday print publication, The Week, are looking for one or more commission-based advertising representatives.
The Role
The Ad Rep is essential in connecting local businesses with the readers of Cambridge Day and The Week. If we can capture what is special about our local businesses and present it to readers, they will benefit from the knowledge and reward the businesses by spending there. In this model, the businesses, readers and we will all benefit.
A person in this role will:
Work with the editor on developing materials to show potential advertisers, perfecting them over time; and collaborate on creative, innovative ways to spotlight businesses.
Analyze and highlight ad revenue and digital traffic created from advertising with Cambridge Day.
Network virtually and in person with local businesses, institutions, and organizers as one of the faces of Cambridge Day and The Week.
Present ideas to businesses and work on ad campaigns.
Invoice the businesses and follow up to ensure payment.
Additional responsibilities of this role include the exploration and development of additional advertising opportunities such as hosting events for local businesses, meet and greets, and presentations to potential advertisers. 
Qualifications
Experience working as an advertising sales representative.
Proficient in all Microsoft Office applications.
Understanding of creative graphic design platforms such as InDesign and Canva
Sound knowledge of marketing principles and techniques.
Excellent organizational and analytical skills.
Strong customer service and sales abilities.
Effective communication skills.
Qualified applicants should contact editor Marc Levy at advertising@cambridgeday.com. Attaching a résumé or other materials to be reviewed is encouraged.