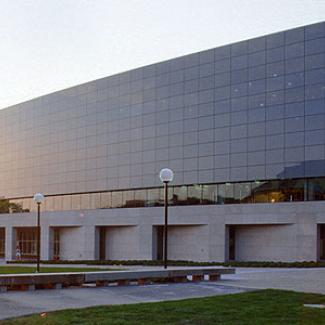 MIT Recreation Golf Instructor (part-time)
Logo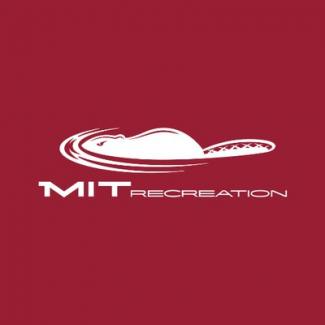 We're here to help
Schedule a time to review your resume, work on interview skills, or to chat about your career goals with Job Connector staff.
Golf Instructor (part-time)

Part-Time
Cambridge, MA
ID:20210784
Part-Time
HealthFitness, a Trustmark company, is a proven leader in providing fitness solutions that engage and connect people both on-site and online, to create a strong community of health. Our work focuses on creating meaningful connections with each of our participants to help them move forward. We foster each individual's journey by creating communities of health within the organizations we serve – so that everyone is supported. As an employee of HealthFitness you will enjoy a variety of health and financial benefits and receive competitive pay. We provide personal and professional support, training and development and flexible employment opportunities.
HealthFitness is looking for a Golf Instructor to join the recreation team at our MIT client site in Cambridge, MA. In this position, you will provide private and semi-private golf lessons for MIT Recreation patrons.  You will also have the opportunity to structure and teach instructional courses for students of various skillsets (e.g. beginner, intermediate).  Additionally, it is important for this position to have extensive knowledge of golf fundamentals (i.e. grip, stance, swing technique) as well as more advanced aspects of the sport (i.e. strategy, club selection).  If you are an experienced golf pro looking for an exciting opportunity, this position is perfect for you!  This is a part-time position working 5-20 hrs/wk.
Duties & Responsibilities:
Provide one-on-one and/or buddy golf lessons in person and/or virtually.
Educate about the fundamentals of golf as well provide advanced instruction in regards to swing technique, golf strategy, etc.
Remain up to date on all COVID testing requirements and protocols, as described upon interviewing.
Assist with specialty programs, events, and instructional courses as needed.
Assist in marketing the golf program as needed.
Education, Experience & Certifications:
Required:
Proof of COVID-19 vaccination is a condition of employment.
Bachelor's degree.
Current CPR/AED and First Aid certifications from American Heart Association, American Red Cross or American Safety & Health Institute.
Preferred:
Excellent customer service skills and attention to detail.
Ability to effectively organize and prioritize work demands.
Ability to read, write and communicate effectively.
Ability to work closely with other golf instructors and golf participants.