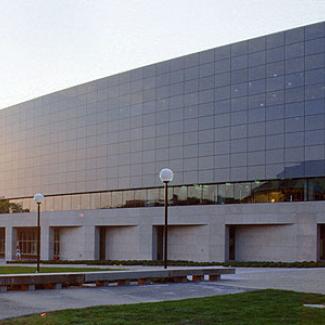 MIT Recreation Group Class Instructor
Logo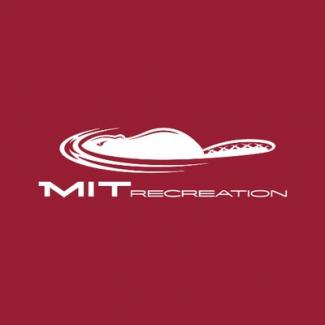 We're here to help
Schedule a time to review your resume, work on interview skills, or to chat about your career goals with Job Connector staff.
Group Class Instructor

Part-Time
Cambridge, MA
ID:20210567
Part-Time
HealthFitness has a great opportunity for a part-time (1-5 hrs/wk) Group Class Instructor to join the Fitness Team at our MIT client site in Cambridge, MA.  This position is responsible for providing fun, effective and safe group exercise to members participating in the program such as dance, kickboxing, Cycle and HIIT.
Education, Experience & Certifications:
Proof of COVID-19 vaccination is a condition of employment.
Current group exercise instructor certification from ACE, AFAA, ACSM, NETA or other nationally accredited specialty class certification required.
Current CPR/AED and First Aid certifications from American Heart Association, American Red Cross or American Safety & Health Institute.
2+ years group exercise instruction experience strongly preferred.
Excellent customer service and communication skills, including the ability to motivate others.