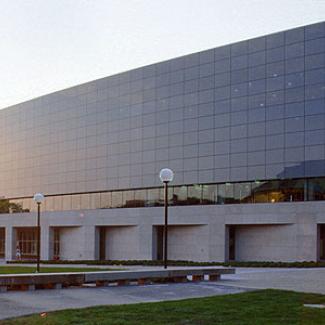 MIT Recreation Swim Instructor (part-time)
Logo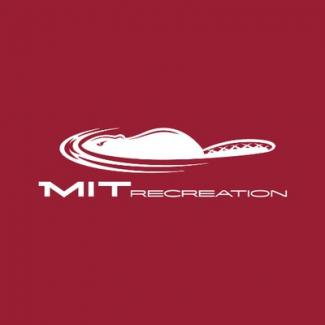 We're here to help
Schedule a time to review your resume, work on interview skills, or to chat about your career goals with Job Connector staff.
Swim Instructor (part-time)

Part-Time
Cambridge, MA
ID:20210578
PRN
MIT Recreation, managed by HealthFitness, has a great new opportunity for part-time (up to 19 hrs/wk) Swim Instructors in Cambridge, MA. MIT is proud to host two aquatic facilities which include a 50 meter Olympic-size pool and two six-lane 25-yard pools.  In this position, you will work with swimmers of all ages and ability levels, towards the goal of developing swimming and safety skills, in a positive environment.
Primary Duties & Responsibilities:
Come prepared to instruct in a safe conscious manner, following the program philosophy.
Conduct yourself in a professional manner at all times while at work, whether in the Fitness and Aquatic Facility or on the MIT Campus.
Carry out additional duties assigned by the Aquatic Management.
Education, Experience and Certifications:
Must be at least 16 years old.
Current American Red Cross certifications: First Aid, CPR/AED for the Professional Rescuer and WSI preferred within 30 days.  Comparable certification or extensive experience will be considered.

Willingness to obtain Red Cross WSI Certification after hiring.

At least one year of experience teaching swimming strongly preferred.
Experience in teaching both adults and children preferred.
Please be advised that the client site in which this position is located does require periodic COVID-19 testing performed onsite and at no cost to you.  Employment at this location will be contingent upon your adherence to this testing requirement.
This site requires a COVID-19 vaccination for all associates. Proof of vaccination will be a condition of employment.