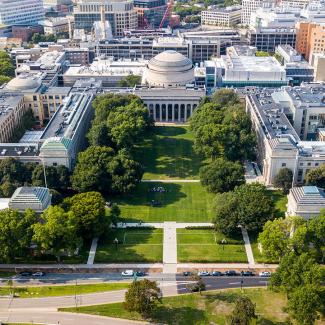 MIT VPF - Senior Global Operations Specialist
Logo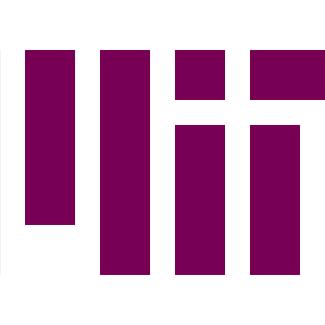 We're here to help
Schedule a time to review your resume, work on interview skills, or to chat about your career goals with Job Connector staff.
Job Description
SENIOR GLOBAL OPERATIONS SPECIALIST, Office of the Vice President for Finance (VPF)-Tax and Global Operations, to support the global operations manager and provide business, financial, and operational expertise, analysis, and support to VPF and Institute leadership.  Will maintain and improve accounting and reporting processes for global affiliations; and be expected to quickly grasp the complexity of global activities within a large, decentralized organization and the financial transactions related to these activities.  VPF posts full descriptions here.  
Job Requirements
REQUIRED:  bachelor's degree in accounting or related field; seven years' financial operations experience, including accounting and account reconciliation; experience with global business operations; strong command of U.S. Generally Accepted Accounting Principles (GAAP) and relevant federal regulations; ability to quickly learn and master accounting information systems and report writing tools; discretion, tact, and good judgment with highly sensitive/confidential information; strong customer service, analytical, problem-solving, organizational, consulting, and written and verbal communication skills; flexibility and willingness to pitch in with the team to accomplish tasks, modifying approach as required by the situation; and high-level proficiency with Excel, Word, and PowerPoint.  Seek a self-motivated individual who is able to manage issues, processes, and projects actively and independently from start to completion;  manage multiple challenging projects simultaneously in a fast-paced setting with non-negotiable deadlines; and work across teams in a highly collaborative environment to build consensus, anticipate outcomes, and drive processes forward.  PREFERRED:  master's or MBA in a related field and/or CPA; knowledge of International Financial Reporting Standards (IFRS) accounting principles and related international regulations; experience in higher education or nonprofit accounting, especially for organizations with overseas portfolios or subsidiaries; SAP and BrioQuery experience; and familiarity with MIT financial, administrative, and operational policies/procedures.  
Job #23173-10

Salary range: $95,000 - 115,000