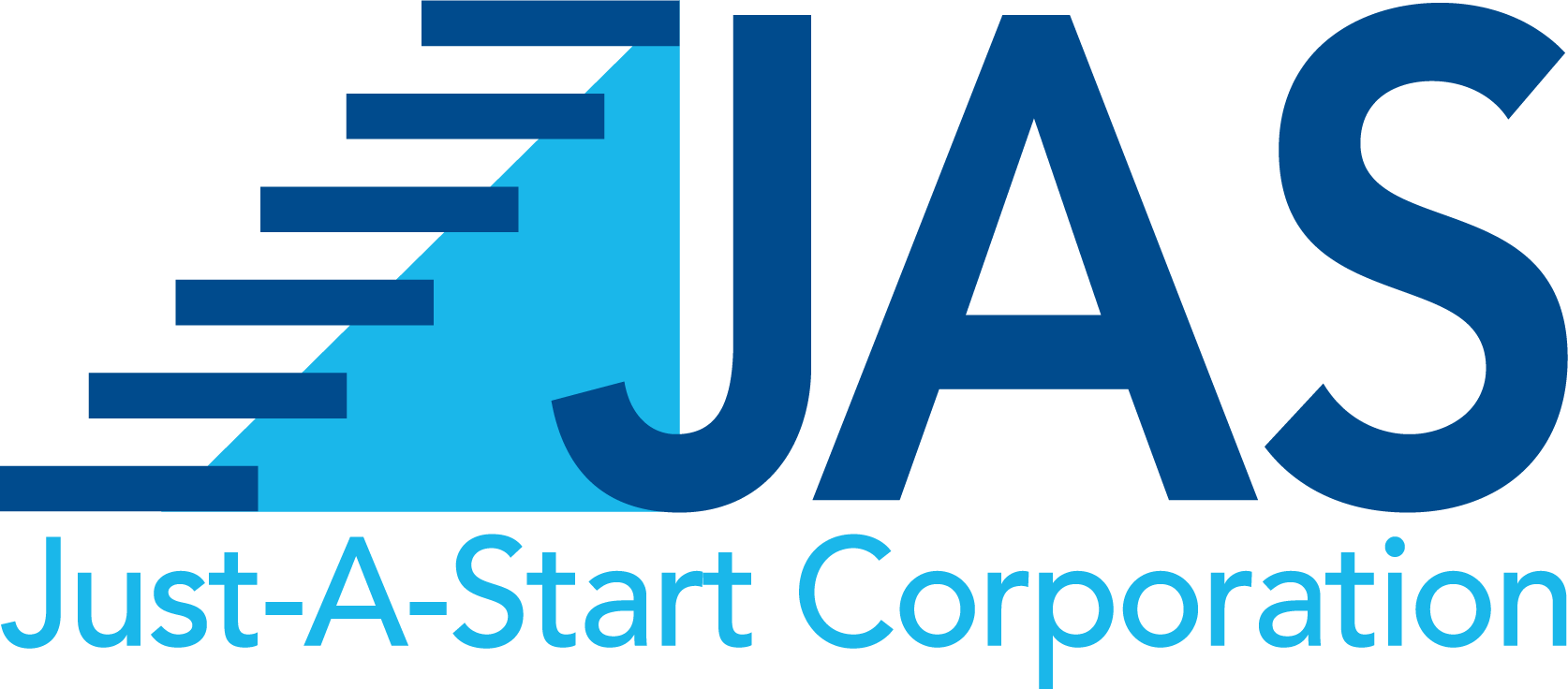 Eight month program designed to enable residents to complete a Certificate in Biomedical Sciences and prepare them for entry level jobs at local biotechnology companies, universities, research institutions, clinical laboratories and hospitals.
The Biomedical Careers Program was launched in 1992 to prepare local low- to moderate-income adults for careers in the biotechnology, life sciences, and medical research industries, and supply local employers with work-ready, diverse employees. This free, nine-month program provides instruction in biology, chemistry, medical terminology, and computer and laboratory skills. The laboratory training is done in partnership with Bunker Hill Community College. In the program, students also receive job readiness training such as preparing a resume, interviewing, and job search, and are introduced to industry professionals through career talks and employer site visits. After graduation, students receive follow up services for up to one year, until they are placed in relevant employment.
The program is for Metro North residents (priority to Cambridge residents) who have their high school diploma, are eligible to work in the U.S., and meet academic thresholds on adult education exams (TABE).
Recruitment for our next cohort is open. After filling out the interest form you will be contacted when Information Sessions are scheduled. The Information Session will provide answers to your questions about the program and instructions for the next step in your application.
For additional questions, please contact us at (617) 918-7520 or workforcetraining@justastart.org.
Applicants to one of our workforce training programs will be asked to complete an academic assessment after attending an Information Session. If you are interested in learning more about these assessments, please click here to take a look at the resource guide. Please note that the YouthBuild and Biomedical Careers training programs require the TABE (Test of Adult Basic Education), and the Information Technology Careers training program requires the Accuplacer college placement test.  More information about these assessments will provided at our Information Sessions.
JAS is prohibited from discriminating based on race, color, national origin, sex, disability, age, or reprisal or retaliation for prior civil rights activity in any program or activity. Nondiscrimination Statement(English); Nondiscrimination Statement(Spanish)