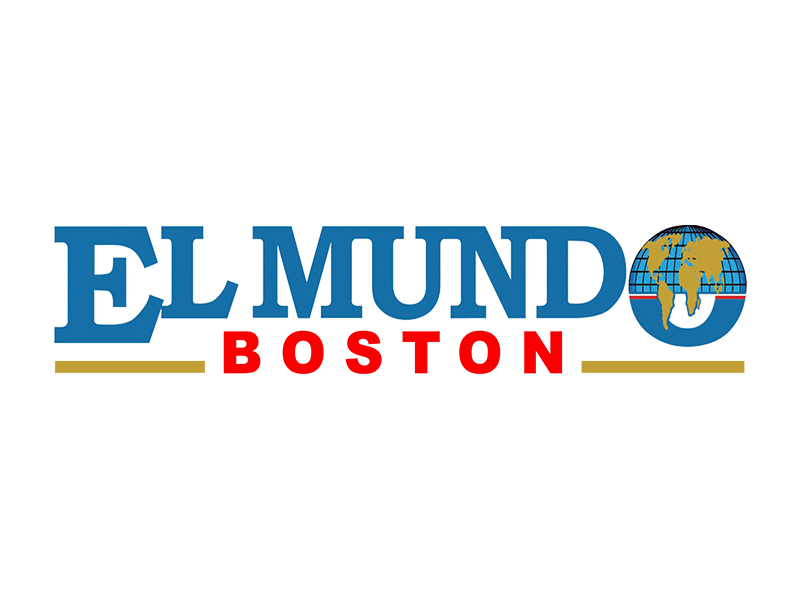 Thursday October 29th, 1:00pm - 6:00pm
Leveraging the latest in online event technology, Latino Career Expo 2021 brings you the same benefits of the in-person event and much more.
Connect from the comfort of your own home with over 40 top companies offering hundreds of different job opportunities and internships nationwide.
Click here to register and upload your resume.