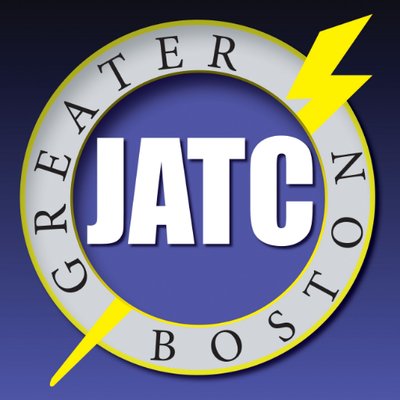 Electricians assemble, install, maintain and test electrical equipment and wiring systems in residential, commercial, and industrial settings. They provide new wiring; power and controls to motors, HVAC and other equipment including light fixtures, fire alarms, traffic signals, outdoor lighting, process controls and energy management. In addition, they work with fiber optics, telephone communications, and temperature controls amongst other systems.
IBEW Local 103 JATC (Greater Boston)
Length of Apprenticeship: 5 years, 1050 hours of classroom training and 10,000 hours of on the job training.
Basic Requirements:
Must be 18 years of age or older.
Must have a high school diploma or G.E.D Certificate.
Must live within the jurisdiction of Local 103.
Must obtain a qualifying score on the aptitude test.
Application Process:
Applications for admission to the JATC are accepted once a year. While the dates will vary, you can expect the application process to open in the beginning of November and traditionally last a couple of weeks. Those that complete the application will be asked back for a basic mechanical aptitude test sometime in January or February. Those that meet the minimum test score will be scheduled for an interview in the spring.
Contact:
Christopher D. Sherlock, Director of Training
IBEW Local 103 JATC
194 Freeport Street
Dorchester MA, 02122
Tel: (617) 436-0980
Email: csherlock@ibeweducation.com
www.bostonjatc.com