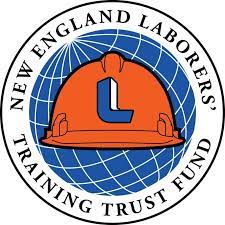 Laborers must have a working knowledge of all work performed by other building trades because they are tenders and helpers of many other crafts. Tasks include but are not limited to: road, highway, bridge, and tunnel building and repair, site preparation and cleanup, laying underground pipe and placing cement. Additionally, they often operate small power tools and work in demolition. Most of the skills train‐ ing for laborer apprentices is conducted at the New England Laborer's Training Trust Fund Training Academy in Hopkinton, MA.
New England Laborers Apprenticeship Program
Length of Apprenticeship:
2-3 years. Must attend 300+ classroom hours of training and 4,000 hours of on the job training.
Basic Requirements:
Must be 18 years or older.
Must have a high school diploma or equivalent.
Must have a valid drivers license.
Must be physically able to preform duties.
Must complete drug testing.
Must have reliable transportation.
Application Process:
Applications are accepted quarterly.
Contact Information:
Nick Pavone
37 East Street, Hopkinton MA 0178
508-544-9830
nick@nelapp.org
Joseph Caparco
37 East Street, Hopkinton MA 0178
508-544-9830
joe@nelapp.org