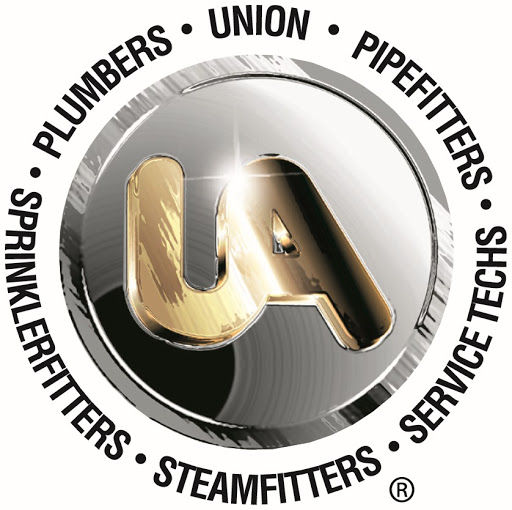 Length of Apprenticeship: 
5 years; 1230 hours of classroom training and 8,500 hours of on the job training.
Basic Requirements:
Must be 18 years old or older
Must have a birth certificate
Must have a high school diploma or G.E.D equivalent
Must have a valid drivers license and social security card
Must pass a drug test upon acceptance. Record of Physical Examination & Doctor's Certificate or letter stating applicant is physically capable of performing the work of the trade
Must pass an aptitude test
Application Process:
Applications are accepted every year in the month of January only. Applications must be filled out in person at the Training Center.
Contact Info:
Paul McGrath, Coordinator
40 Enterprise Street
Dorchester MA 02125
617-825-3777
pmcgrath@537trainingcenter.org